5 Hacks To Sell Your House  For More Money
(That Average Agents Don't Know About)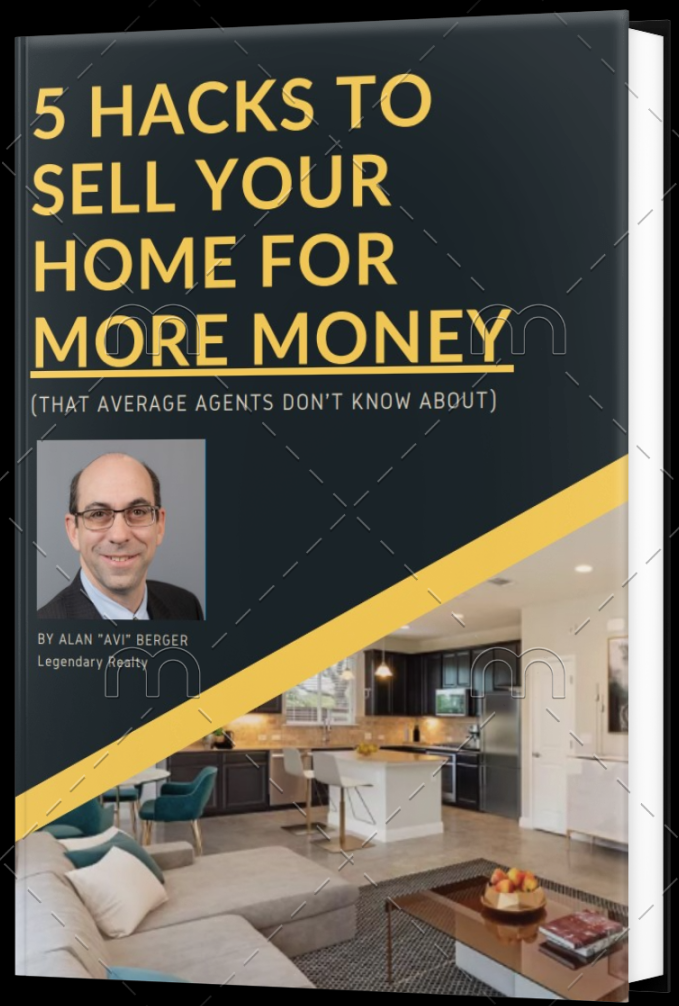 Ever wonder why some homes sit on the market for months, while others sell in 24 hours — with multiple offers, even?!
The answer comes down to the "3 P's" of marketing a home for sale: Product, Pricing and Promotion. Of the three of these 'levers' for getting the most out of a home sale, your Realtor® has the most control over the third: Promotion.
The Best Realtor® Will:
Make your home look great on a budget
Overcome the items not in your budget
Make your home stand out from the pack
Get buyers off the fence to make offers on your home
Where the average agent's approach is to upload your listing to the MLS® and then hope for the best, the expert approach is to constantly assess and reassess the marketing, the visitor traffic, the feedback etc. and make adjustments accordingly.
Want to know a few of the insider tricks that I use to get as many eyeballs on your listing as possible? Keep reading!
HACK #1
Digital
Retouching
As an expert marketer, I like to have control of as many variables as possible when it comes to the 'look' of my properties online.
That's because I want prospective buyers to gasp when they see your listing pop up in their property feeds. I want them to have an emotional reaction that trumps any objection they might have about the property being at the top end of their budget, utside their desired search area, etc.
Things like playing with color temperature to grass greener to account for a cloudy photo shoot day, or even replacing the sky (yes you can!) with a sunny blue with a few perfect clouds, is totally appropriate for putting your best foot forward.